A holiday is supposed to be a break from work, day-to-day life, and the mundane. The intention of a holiday is to make a blessed release from the constant daily grind of our working lives in Britain. This is why Away Holidays made it their aim to make the process of booking a holiday as simple and stress free as possible. Away Holidays understand that making their customers stress and sweat to arrange their holiday kind of defeats the point of a holiday in the first place. This is why Away Holidays operate a state of the art and customer friendly website.
The Away Holidays website provides a clear and entertaining journey through all of the options a customer needs to consider when booking their holiday. Their numerous pages lead visitors easily through all their best packages. Whether the customer wants to browse holidays by destination, style, or package price, everything on the Away Holidays website is easily planned out.
Away Holidays website also includes a handy search bar. The Away Holidays search bar allows customers to input their specific information from preferred flights, dates and numbers of travellers. The search bar then takes visitors quickly to the options most specifically suited to their own unique needs.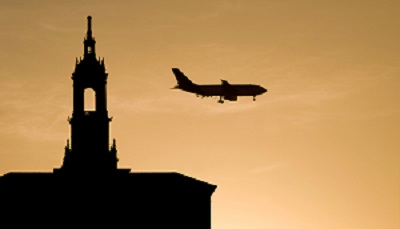 Away Holidays make choosing a holiday a pleasure in itself, each of their deals and destinations come complete with detailed descriptions and photographs to give browsers a taste of every option. Once the customer has decided upon their favourite holiday package, they are then just a call away from booking their ideal trip.
Besides, the Away Holidays website includes a seamless online booking enquiry form which is clear, allows users to input all of their own information and allows Away Holidays staff to respond quickly with the best quote available.
The real advantage of the Away Holidays website is not just its ease of use, but that it is backed by a team that is available 24 hours a day. Customers no longer need to rush out from work to reach a holiday company's office before it closes; and with round the clock operations of their ample staff nor will they have to wait around on the phone to speak to an advisor.
So if you feel like booking your dream holiday even in the wee hours, you can browse their website entirely at your own leisure and from the comfort of their own home and just give them a call or fill the online enquiry form. Away Holidays will make it possible.