Beach holidays, winter holidays, city breaks and family trips have always been well known as some of the most popular holiday types. But a new type of vacation has risen to recognition in recent years; the fitness holiday. Fitness holidays are usually package style deals that jet you off to one of the many fitness resorts around the world. The focus is on health and wellbeing, although different resorts have different approaches; some focus on relaxation and mental wellbeing, whilst some adopt a strict boot camp style training regime.
These fitness holidays, no matter the style, are said to bring you back off holiday feeling rejuvenated and better than ever. Fitness holidays have risen in popularity so much, that they are now available to suit every need. From mother and baby camps, and spanning every fitness level and ability, everyone can find the right fitness holiday to help them shed pounds and tone up.
But, one of these resorts or boot camps is likely to cost you a pretty penny, and with many holiday makers wanting to save money where possible, the price tag can be off-putting. However, by enlisting the help of someone with knowledge and experience in the holiday market, such as a trusted travel agent like Away Holidays, you could plan your own fitness holiday at a fraction of the cost.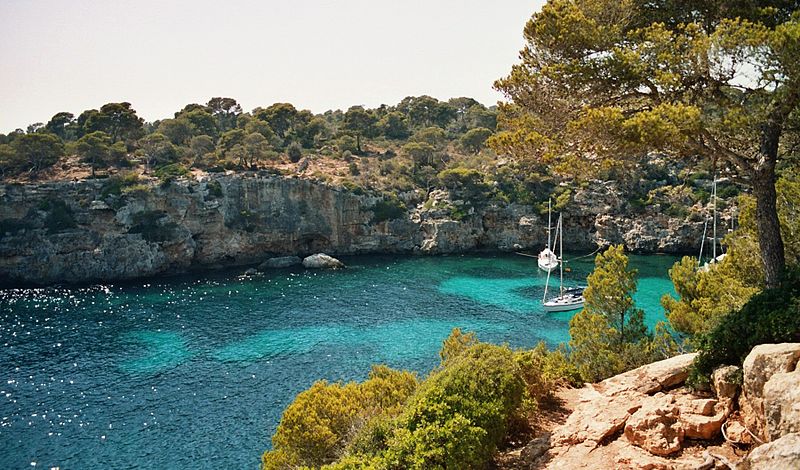 For example, Away Holidays could help you plan a cost-effective week away in Mallorca. There, you could make the most of the island's stunning mountain range, sandy beaches, and crystal blue waters. What's more, you could plan your own fitness rota utilising all these things. The Serra de Tramuntana mountain range is the perfect setting for hikes, walks, or even a bit of mountain running to really get your heart pumping and to start burning calories.
Running or brisk walking on sand can also burn a lot of calories, combat cellulite and really tone up your legs. On Mallorca's beautiful beaches, you can tone up and get an enviable tan at the same time. Consider buying an inexpensive snorkel and goggle set and make the most of the clear waters and colourful population of fish. Swimming is a great exercise that works your entire body, and there are plenty of fish around the coast of Mallorca that could keep you entertained for hours.
Contacting a knowledgeable travel agent, such as Away Holidays, can help you find the best deals on all types of holidays. If a fitness holiday sounds like your idea of fun, but you're not keen on the price tag, then booking an affordable vacation with Away Holidays and designing your own fitness schedule really makes for a brilliant cheap alternative.